American Taxpayers are Entitled to the Research They Pay For
The Alliance for Taxpayer Access works to ensure that the published results of research funded with public dollars are made available to the American public, for free, online, as soon as possible.
Learn More
The Alliance for Taxpayer Access is committed to the following four general principles:
TAXPAYER RIGHTS
American taxpayers are entitled to open access on the Internet to the peer-reviewed research articles and underlying research data funded by the U.S. Government.
OPEN ACCESS
Widespread access to these articles and data is an essential, inseparable component of our nation's investment in research and education.
INCREASE ROI
Research articles and data should be shared in cost-effective ways that take advantage of the Internet, stimulate further discovery and innovation, and advance the translation of this knowledge into economic benefits.
ACCELERATE DISCOVERY
Enhanced access to and expanded sharing of information will lead to usage by millions of scientists, professionals, and individuals, and will deliver an accelerated return on the taxpayers' investment.

Policies
The Alliance for Taxpayer Access works to maximize the return on America's investment in taxpayer funded research by making it accessible to the businesses, healthcare professionals, and any member of the general public who can put it to use.
READ MORE


Latest News
Become a Member
The Alliance for Taxpayer Access is comprised of a diverse group of organizations that believe taxpayer funded research should be available to those who paid for it.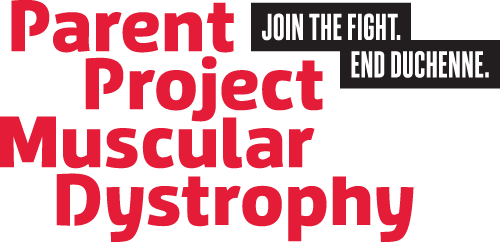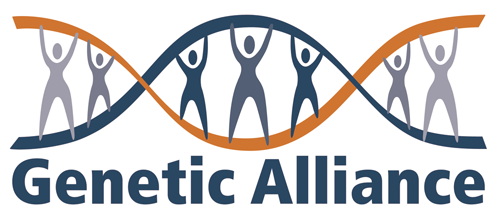 Learn More